Living Writers Series Spring 2019
The Performance of Being Human
Humanities Lecture Hall 5:20 - 6:55 PM
April 11: Roger Reeves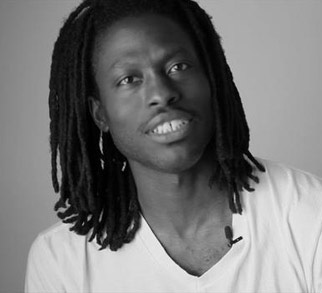 Roger Reeves's poems have appeared in journals such as Poetry, Ploughshares, American Poetry Review, Boston Review, and Tin House, among others. Kim Addonizio selected "Kletic of Walt Whitman" for the Best New Poets 2009 anthology. He was awarded a 2013 NEA Fellowship, Ruth Lilly Fellowship by the Poetry Foundation in 2008, two Bread Loaf Scholarships, an Alberta H. Walker Scholarship from the Provincetown Fine Arts Work Center, and two Cave Canem Fellowships. He is an Associate Professor in the Department of English at the University of Texas, Austin. His first book is King Me (Copper Canyon Press, 2013).
April 25: Wendy Trevino & Tatiana Luboviski-Acosta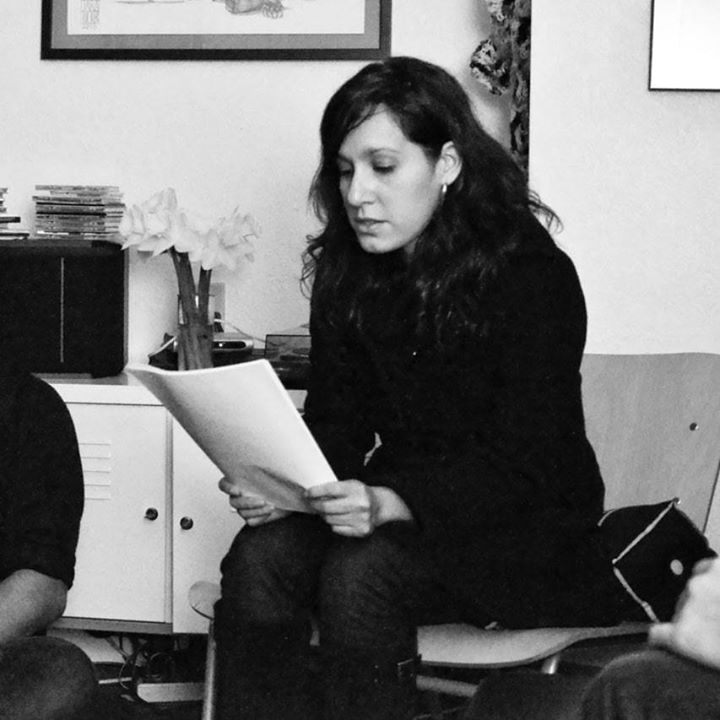 Wendy Trevino is the author of Cruel Fiction (Commune Editions, 2018).  She hails from the Rio Grande Valley and works as a grant writer in San Francisco, California, where she lives.
Wendy Trevino was born and raised in the Rio Grande Valley of South Texas. She lives & works as a grant writer in San Francisco. Her poems have appeared in various print and online journals, including Abraham Lincoln, Armed Cell, the Capilano Review, The American Reader, LIES, Macaroni Necklace, Mondo Bummer, ELDERLY, and Open House. She has published chapbooks with Perfect Lovers Press, Commune Editions and Krupskaya Books. Her chapbook Brazilian Is Not a Race was among the Poetry Foundation's 2016 "Staff Picks," and a bilingual edition of the chapbook – Brazilian no es una raza – was published by the feminist Mexican press Enjambre Literario in July 2018. In September 2018, her first book-length collection of poems Cruel Fiction was published by Commune Editions. In addition, Cruel Fiction was chosen by Momtaza Mehri for Artforum International's "Best of 2018."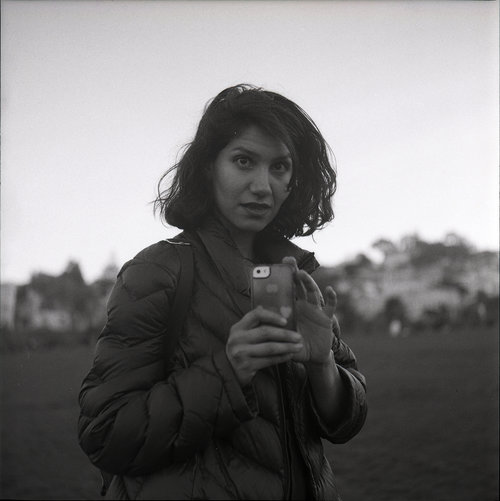 Tatiana Luboviski-Acosta is an artist and doula living in California. They work sometimes with the visual, sometimes with movement, sometimes with language, sometimes all three at once. Along with Elana Chavez, they're a founding curator of The Cantíl Reading Series, and with Chavez and Angel Dominguez, a member of La Vidx Locx, a collective of queer Latinx poets. They've taught movement and filmmaking to children and adults alike. Work has been exhibited and performed in Los Angeles and the Bay Area: writing has been published in a chapbook, PDF, by Solar Luxuriance; appeared in Esferas; and featured on the SBSM album JOY/RAGE. A split poetry cassette with Elaine Kahn is due out from Practical Records in 2017. The Easy Body is their first book.
Peace United Church 5:20 - 6:55 PM
May 9: Brenda Shaughnessy & Ellen Bass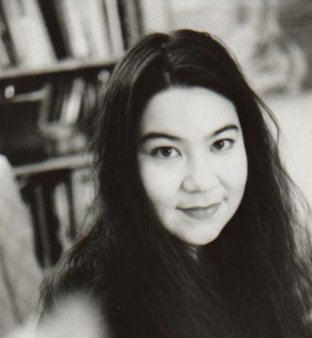 Brenda Shaughnessy earned a BA from the University of California, Santa Cruz, and an MFA from Columbia University. She is the author of Interior with Sudden Joy (1999), Human Dark with Sugar (2008), winner of the James Laughlin Award from the Academy of American Poets, Our Andromeda(2012), So Much Synth (2016), and The Octopus Museum (2019). Her work has appeared in the Yale Review, the Boston Review, McSweeney's, and Best American Poetry, among other places. Shaughnessy's work is known for its ability to twin opposites: her poems are both playful and erotic, lyrical and funny, formal and strange. Reviewing Human Dark with Sugar, poet Cate Peebles noted that "Shaughnessy draws attention to the contradiction of being made up of so many parts while appearing to be one single body." In the New Yorker, Hilton Als said of her book, Our Andromeda: "it further establishes Shaughnessy's particular genius, which is utterly poetic, but essayistic in scope, encompassing ideas about astronomy, illness, bodies, the family, 'normalcy,' home." Shaughnessy has received numerous honors and awards for her work, including fellowships from the Radcliffe Institute, where she was a Bunting Fellow, the Japan/U.S. Friendship Commission, and the Howard Foundation of Brown University. She has taught at universities including Columbia, the New School, Princeton, and New York University. Shaughnessy is currently an associate professor of English at Rutgers University-Newark.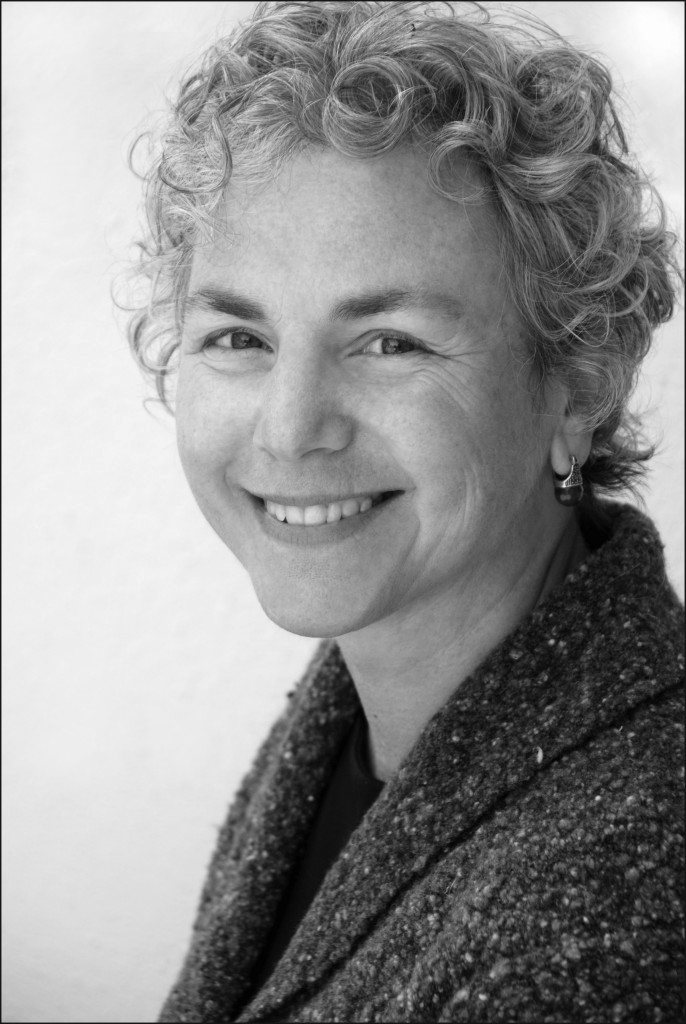 Ellen Bass is a Chancellor of the Academy of American Poets. Her poetry books include Like a Beggar (2014), The Human Line (2007), and Mules of Love (2002). She co-edited, with Florence Howe, the first major anthology of women's poetry, No More Masks! An Anthology of Poems by Women (Doubleday, 1973). Her poetry has appeared frequently in The New Yorker, The American Poetry Review, and many other journals. Among her awards are Fellowships from the National Endowment for the Arts and The California Arts Council, three Pushcart Prizes, The Lambda Literary Award, The Pablo Neruda Prize, The Larry Levis Prize and the New Letters Prize. Her nonfiction books include Free Your Mind: The Book for Gay, Lesbian and Bisexual Youth and Their Allies, I Never Told Anyone: Writings by Women Survivors of Child Sexual Abuse , and The Courage to Heal: A Guide for Women Survivors of Child Sexual Abuse. She teaches in the MFA writing program at Pacific University. 
Humanities Lecture Hall 5:20 - 6:55 PM
May 16: Daniel Borzutzky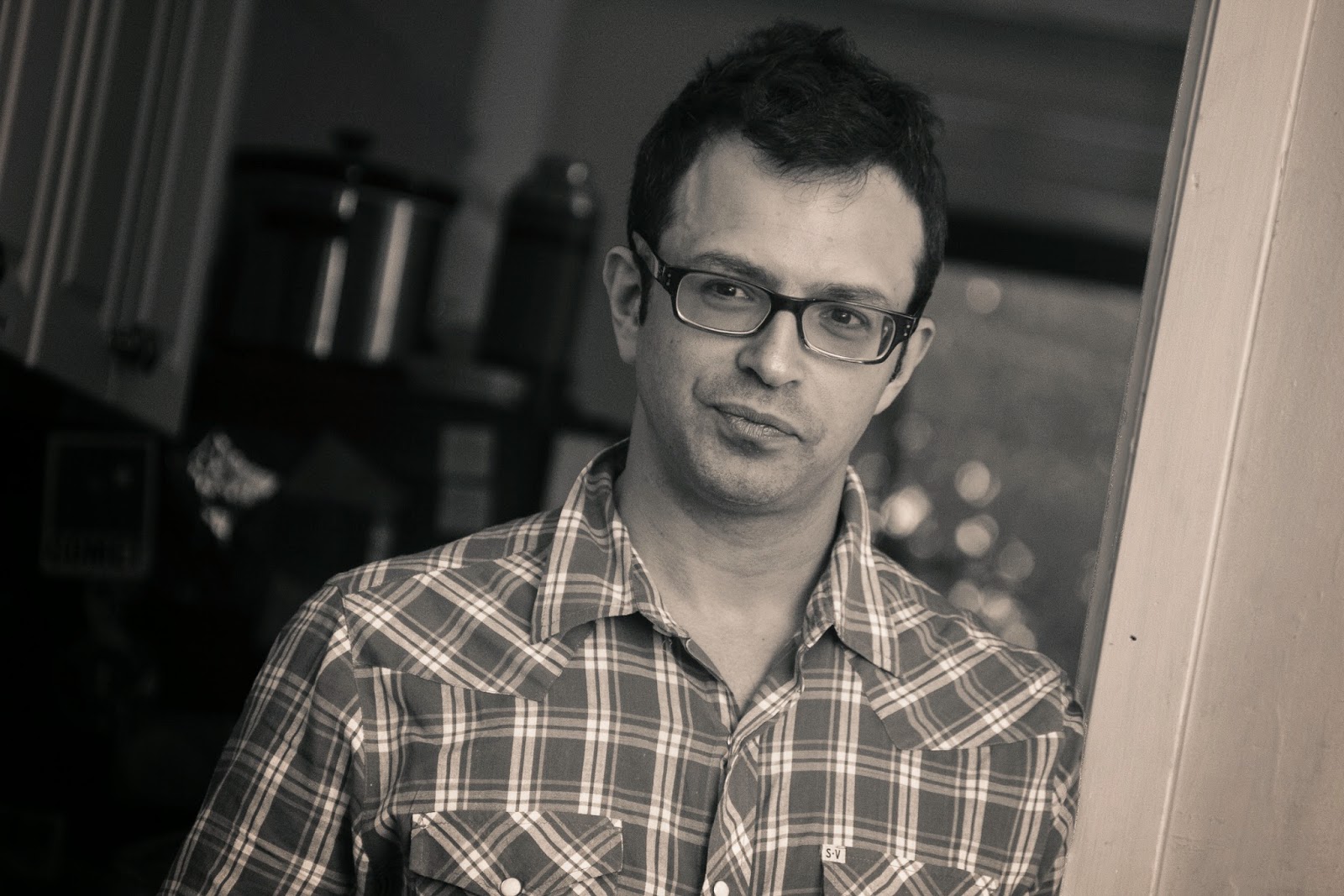 Daniel Borzutzky's latest poetry collection is Lake Michigan (Pitt Poetry Series, 2018). He is the author of The Performance of Becoming Human (Brooklyn Arts Press), recipient of the 2016 National Book Award for Poetry. His other books include Memories of my Overdevelopment (Kenning Editions, 2015); In the Murmurs of the Rotten Carcass Economy (Nightboat, 2015), and The Book of Interfering Bodies (Nightboat, 2011). His translation of Galo Ghigliotto's Valdivia  (Co-im-press) won the American Literary Translator's Association 2017 National Translation Award. He has translated poetry collections by Chilean poets Raúl Zurita and Jaime Luis Huenún. He teaches in the English Department and Latin American and Latino Studies Program at the University of Illinois at Chicago.
May 23: Student Reading
June 6: Diana Khoi Nguyen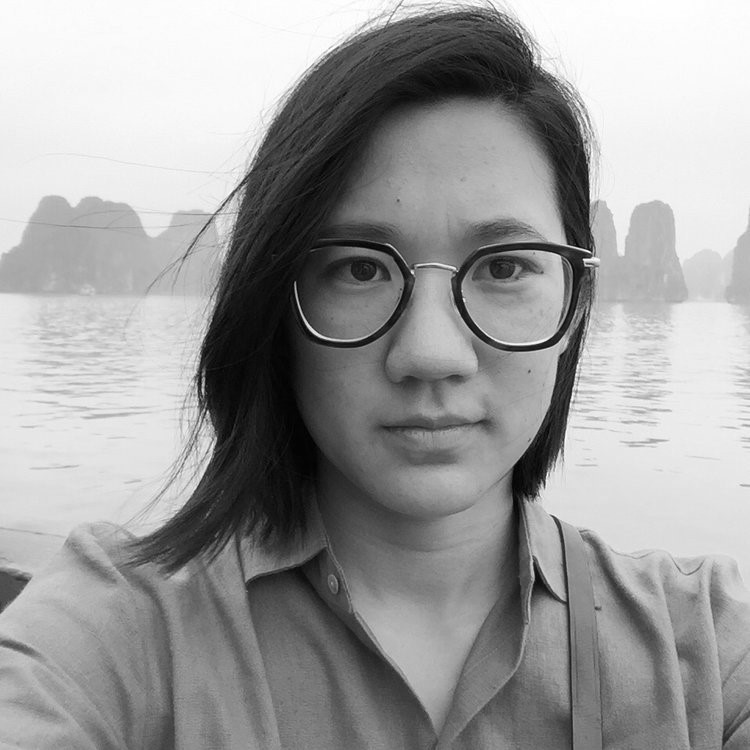 Born and raised in Los Angeles, Diana Khoi Nguyen is a multimedia artist and award-winning poet whose work has appeared widely in literary journals such as Poetry, American Poetry Review, Boston Review, PEN America, and The Iowa Review, among others. She recently won the 92Y's Discovery / Boston Review2017 Poetry Contest and the Omnidawn Open Book Contest. She has also received awards, scholarships, and fellowships from the Academy of American Poets, Key West Literary Seminars, Bread Loaf Writers Conference, Provincetown Fine Arts Work Center, Community of Writers at Squaw Valley, and Bucknell University. Currently, she lives in Denver where she is a doctoral candidate in Creative Writing at the University of Denver. She teaches at the Lighthouse Writers Workshop and in the Daniels College of Business at the University of Denver.