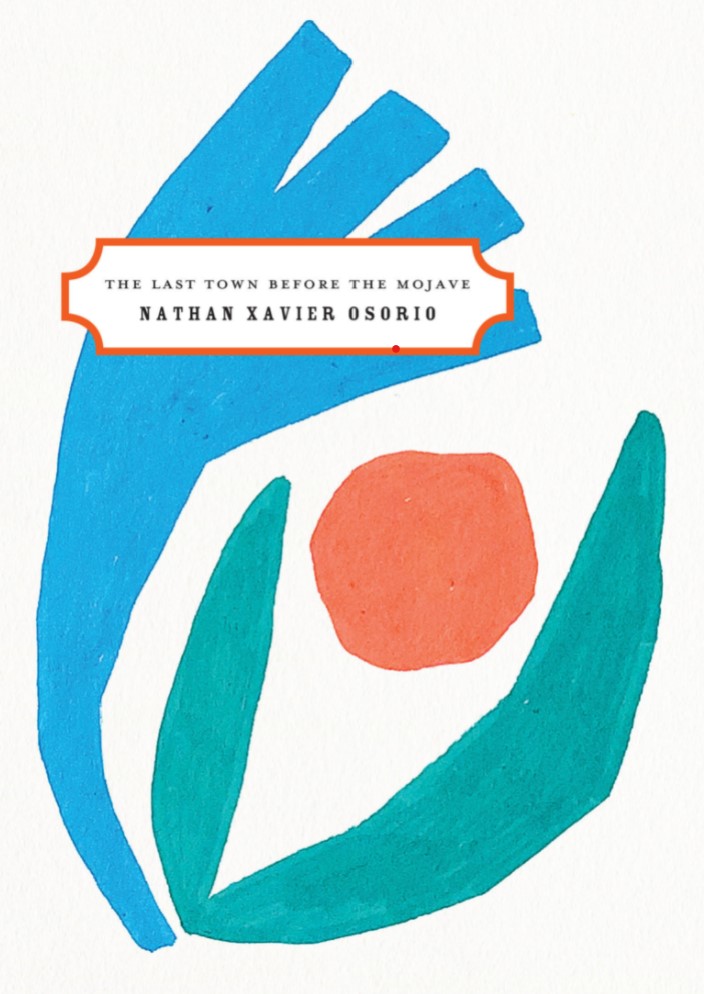 Lit grad Nathan Xavier Osorio's new chapbook, 
The Last Town Before the Mojave
, is now available for purchase! Oliver de la Paz wrote about this remarkable chapbook, saying, "the dizzying ghosts of the heated pavement and the endless cars backed up on the I-5 and the I-405 blur by, baked in the heat of the Southern California sun. We are constantly reminded of our commodity culture and the morass of accumulations—the stacks and stacks of canned goods at the grocery store and the burden of those who are the unseen and unacknowledged caretakers of the privileged quotidian." To buy this chapbook and learn more about Osorio, visit this website.