Creative Writing alumni interview series featuring Sina Grace, Reyna Grande, Martha Mendoza, Thad Nodine, and Kate Schatz.  Click a name to read the full interview: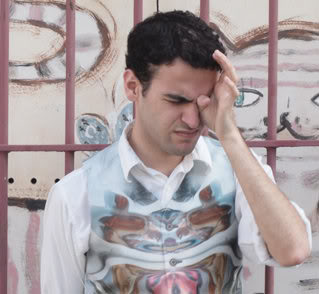 Sina Grace self-published an illustrated novel titled "Cedric Hollows in Dial M for Magic," and illustrates S. Steven Struble's web-comic, "The Li'l Depressed Boy."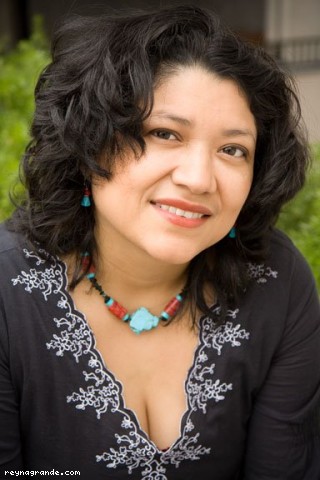 Reyna Grande is an author and her first novel, Across a Hundred Mountains, received a 2010 Latino Books Into Movies Award, a 2007 American Book Award, and the 2006 El Premio Aztlan Literary Award.
Martha Mendoza won the 2000 Pulitzer Prize for Investigative Reporting and co-authored The Bridge at No Gun Ri : A Hidden Nightmare from the Korean War.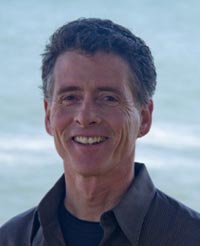 Thad Nodine is the author of "Touch and Go" and winner of the Dana Award for the Novel.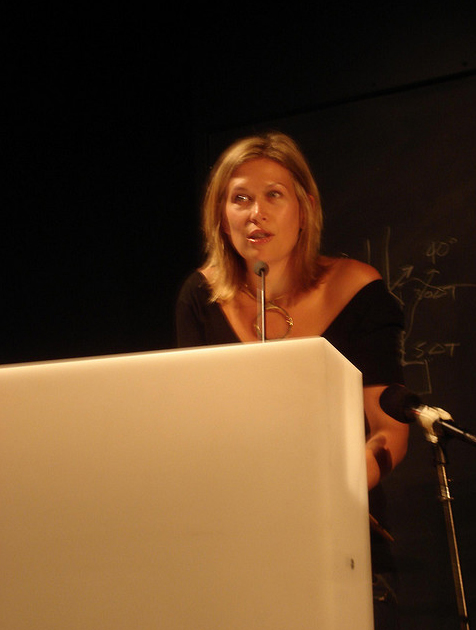 Kate Schatz is a writer and co-editor of The Encyclopedia Project.